Our Goal: To Build a Platform for Direct Exchanges Between Digital Currencies and USDT
With easy and accessible direct exchanges between digital currencies and USDT, it will not only achieve liquidation and operational efficiency, but can also enhance one's competitiveness in today's vigorous financial environment.
D Coin Trade aims to provide such a platform with a competitive fee of at least 0.2% lower than our competitors for each transaction processed.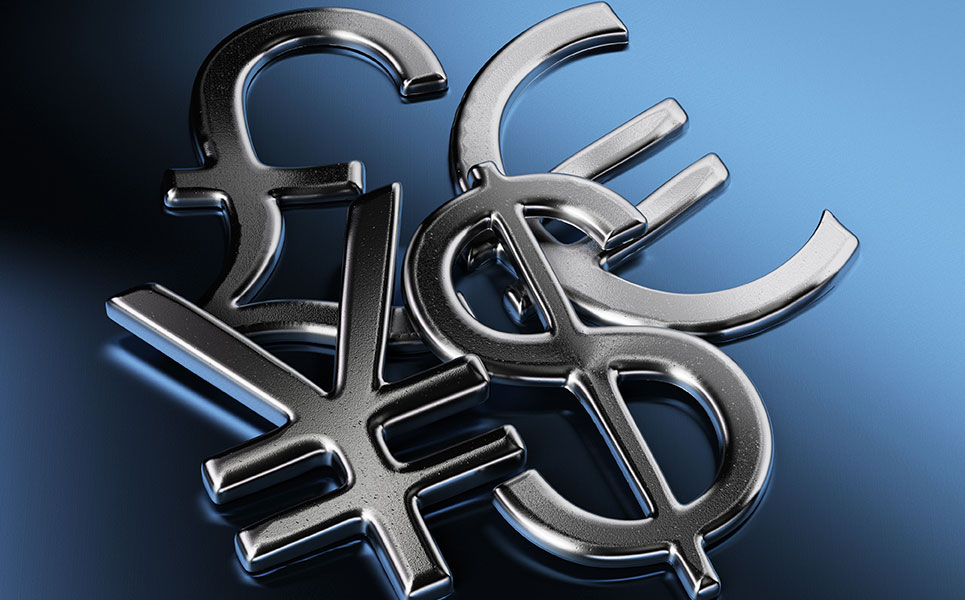 Advantages of D Coin Trade
D Coin Trade aims to provide a platform for direct exchanging between various digital currencies as well as direct exchanging between digital currencies and USDT.
Our goal is to differentiate ourselves from the same types of platforms now running in the market by setting up global networks and building a solid and secure trading system.
We are working to ensure that in the future, our customers will be able to perform tradings between over 100 digital currencies and USDT.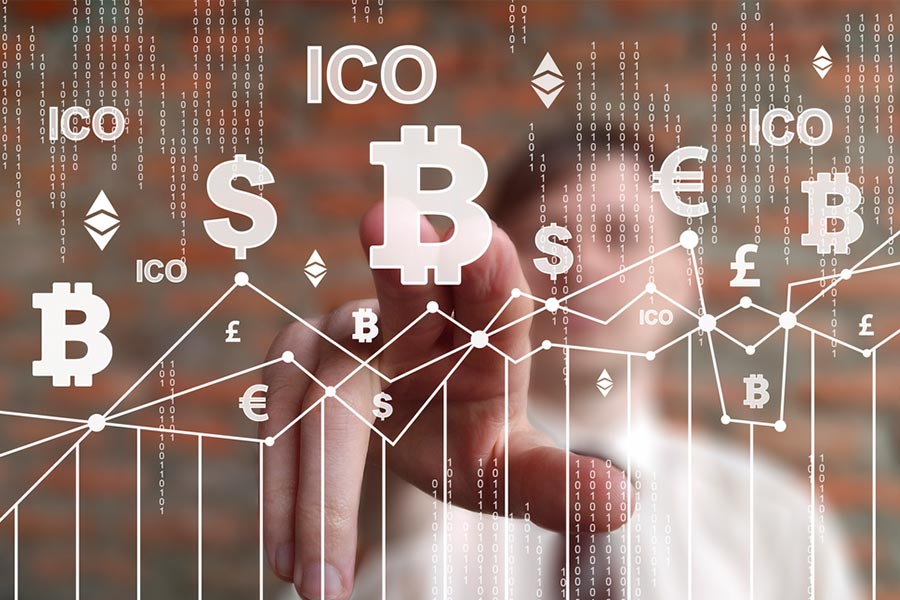 System Stability and Account Security Maximized
In order to ensure the safety of every user's funds, D Coin Trade has generously paid for more than a hundred of its own network security engineers and system architects. They have monitored and participated from square one in building up the security system through using blockchain technology and distributed networks. Our team supports 24/7 security service enquiries and we work our best to ensure account safety and system stability. Minimizing the risk of large amount transactions being monitored by tripartite agencies and cost reduction for such transactions will be part of the main areas that we will always be focusing on.
Competitive Transaction Fees and Unlimited Daily Transactional Accounts
D Coin Trade understands that capital liquidity and cost saving are crucial in today's trading environment, especially when it comes to international trades, or businesses in certain industries. It is therefore why we will be offering a rate that is going to be at least 0.2% lower than our competitors for each transaction performed, regardless of the amount transacted, as well as unlimited daily transactions and amounts.
Witness How We Can Enhance Your Business's Competitiveness
The accessibility and efficiency for digital currencies to be converted into USDT, safety issues regarding accounts and transactions, the transaction fees to be charged are all going to be determinants to whether a digital currency trading platform will out-stand itself in the market. D Coin Trade will be working towards becoming one of the best in the industry and we would like to invite you to witness our growth as we assist your business to become more competitive in the market.